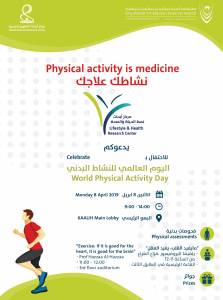 The LHRC was very proud to conduct the Physical Activity Day under the theme of " Physical Activity is Medicine".
Numerous booths allowed participants to understand the risks related to low physical activity and find solutions to increase their daily PA .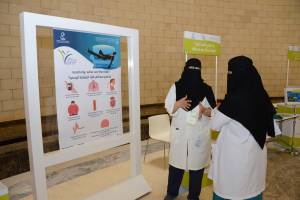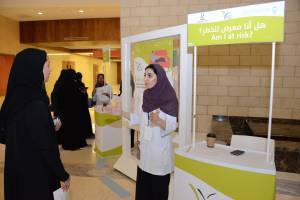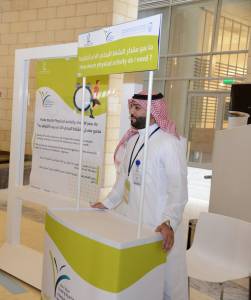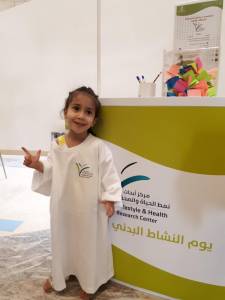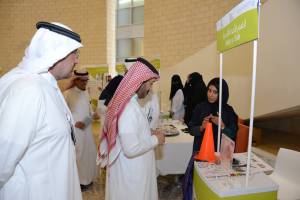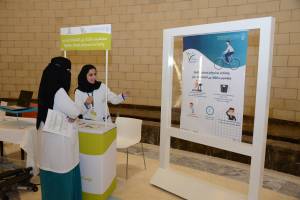 Prof. Hazzaa Al-Hazzaa presenting an interesting   lecture " Exercise, if it's good for the heart it's good for the brain".